St Annes House (Youth Programme Producer, 2023- ongoing)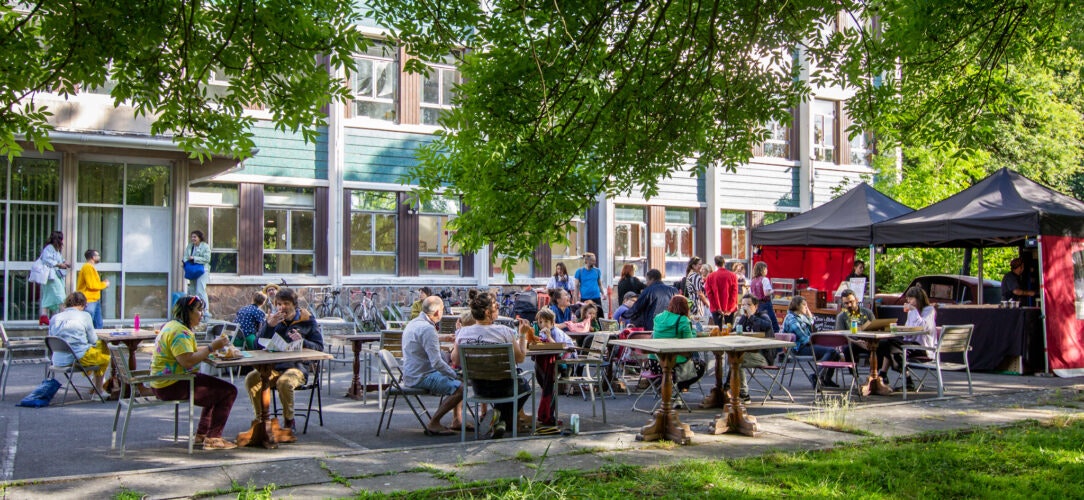 Jack joined Bricks in autumn 2023, having spent the last decade co-devising and facilitating socially-engaged art projects with young people in a variety of community settings.

He is interested in working with groups to explore ideas around play and experiment, how history is told and how it might be told differently and what it might mean if we had space to live our lives more collectively.

At Bricks, Jack is responsible for developing and expanding the programme for young people in St Anne's. This includes setting up a weekly open access creative session and a holiday programme as part of the Holiday Hub Bristol scheme, with many other plans for the road ahead. The programme will always be led in dialogue with, and cultivated by, the interests and voices of the young people involved.