Haunting Ashton Court (2022)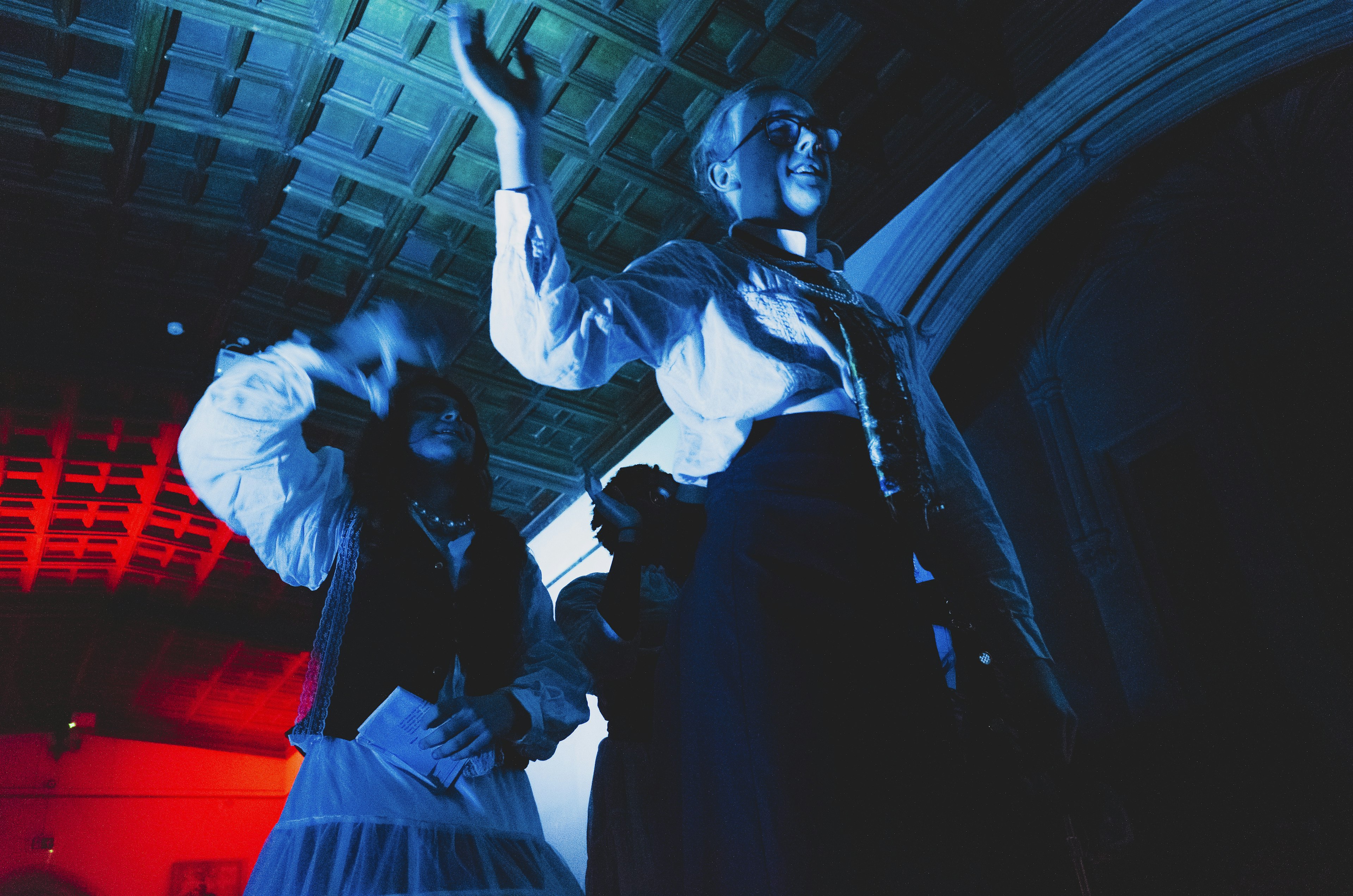 Haunting Ashton Court is a participatory theatre experiment. It investigates the archives around British Country Houses and plants seeds in the gaps. Facilitated by Jack Young and Elinor Lower, and inspired by Saidiya Hartman's process of critical fabulation, we invite you to tell the stories that have been erased by centuries of 'history-making': queer stories, working-class stories, Black stories, tales of the more-than-human and more...
It uses devised theatre / poetry / dance & movement / game-playing / collage / drawing / music / writing and could use tapestry / cooking / orienteering / hiking / team sports / anything you can imagine.

The first iteration collaborated with a group of working-class young Bristolians to devise a performance around the expansive, fractured archives of Ashton Court Mansion. This culminated in a live event (see gallery below) in January 2023, and the publication of a book: Haunting Ashton Court: A Creative Handbook for Collective History-Making (2023).

The young creators were also trained in facilitation themselves, and co-led a seminar at Bath Spa University for students and teaching staff interested in the 'Question of Main House', interrogating the place of Newton Park in history and the modern imagination.

Gallery [performance]
{© Maria Meco Sanchez}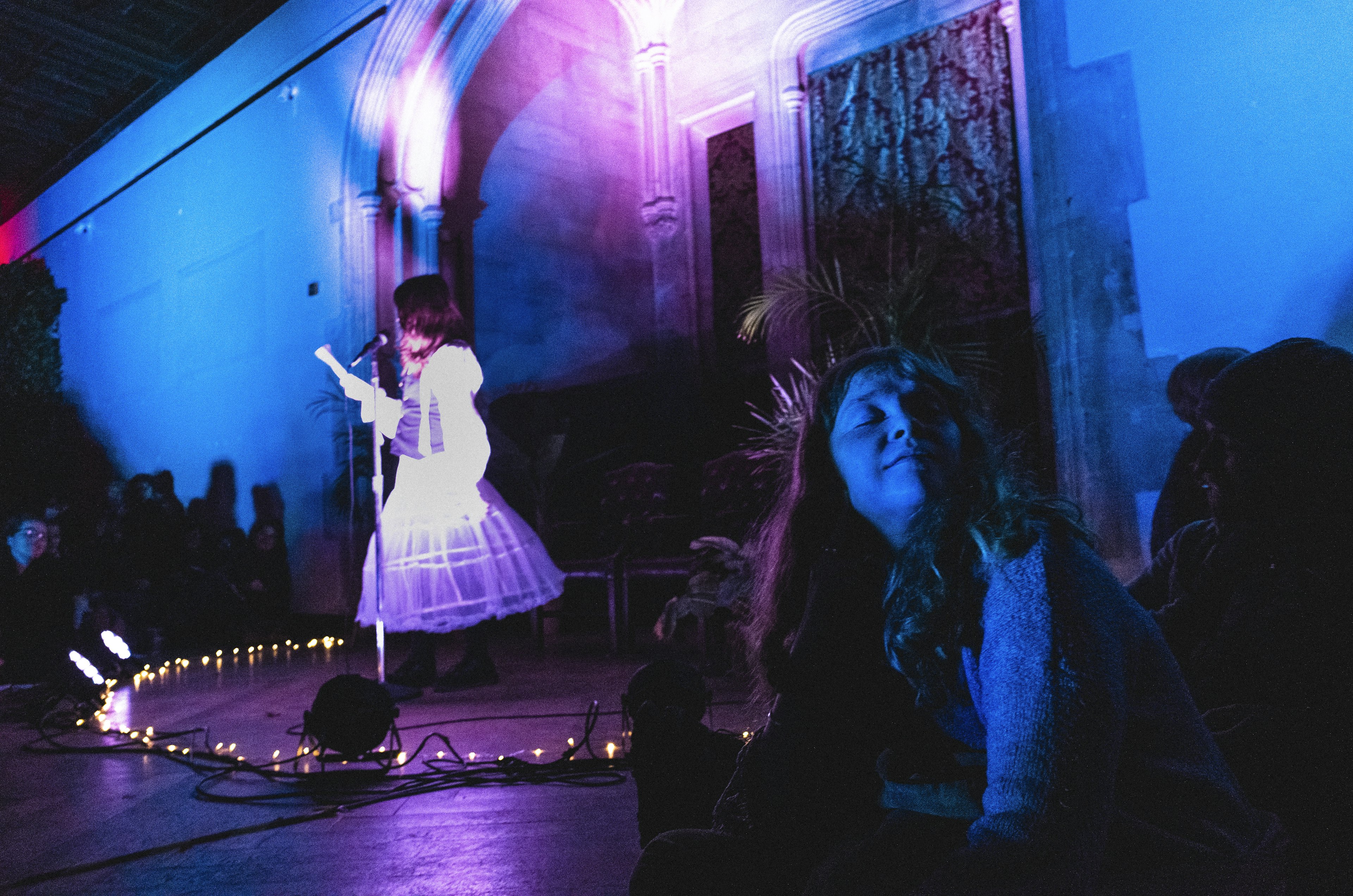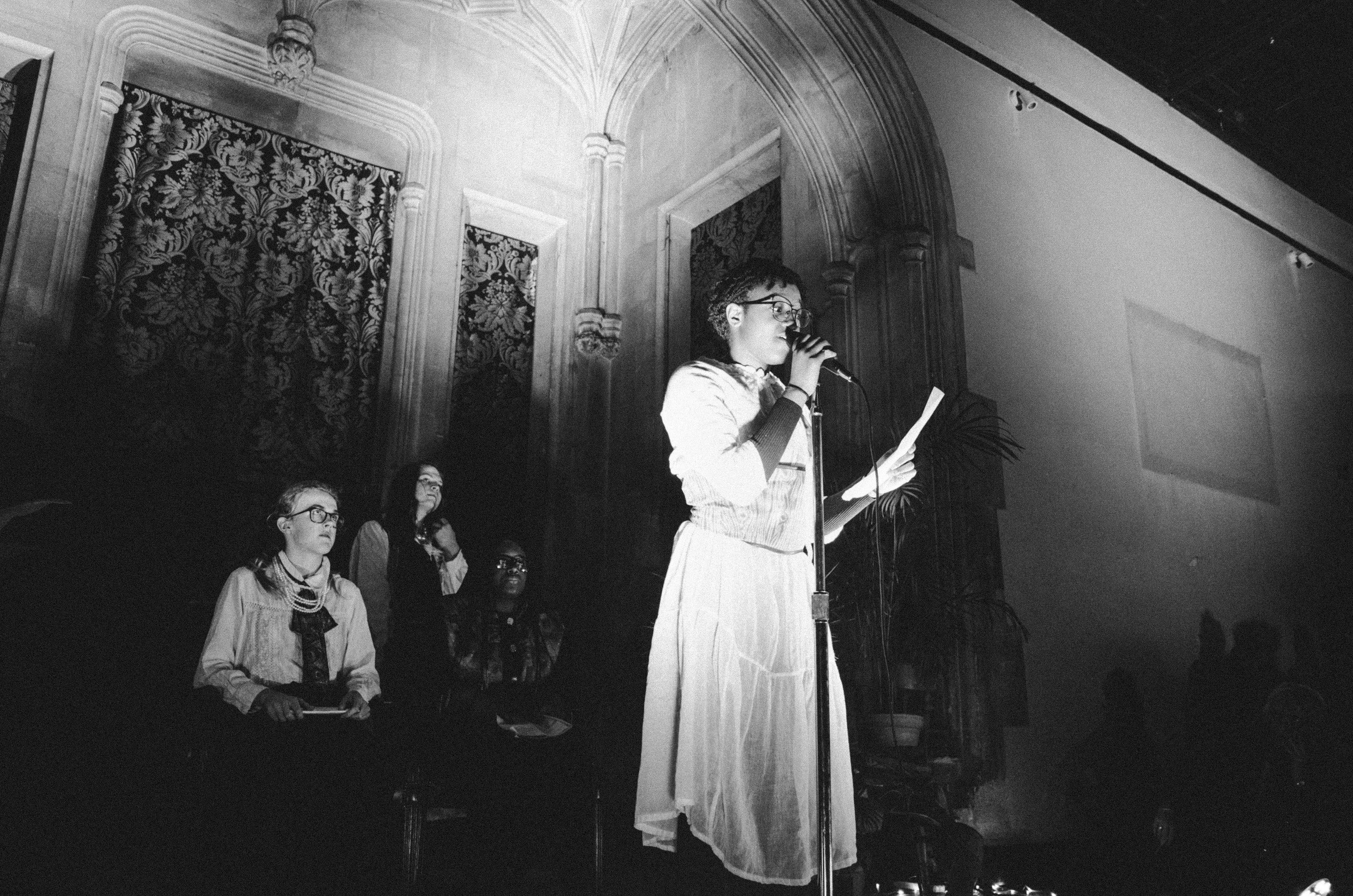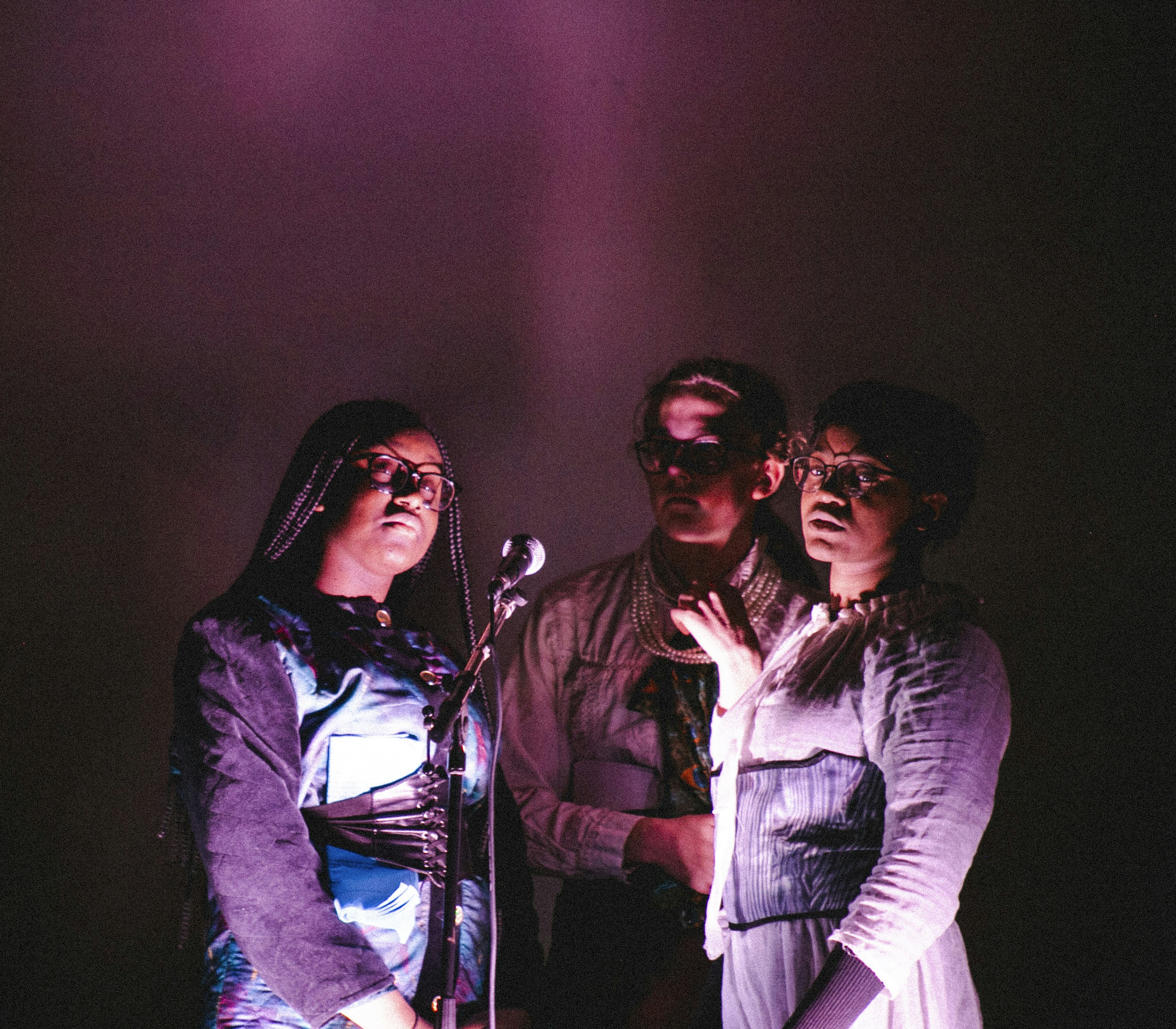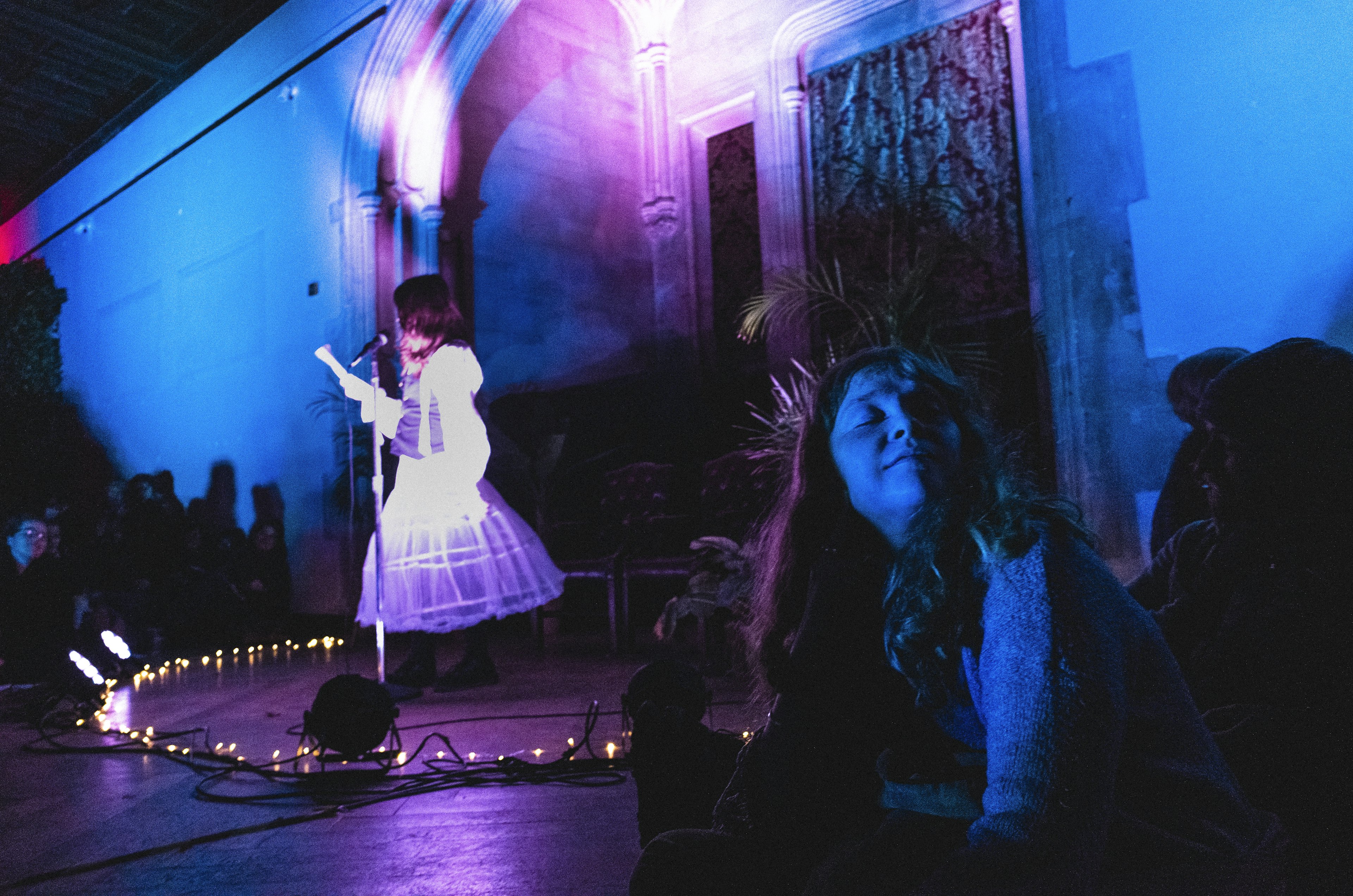 gallery [rehearsal]