Haunting Ashton Court: A Creative Handbook for Collective History-Making (Book, 2023)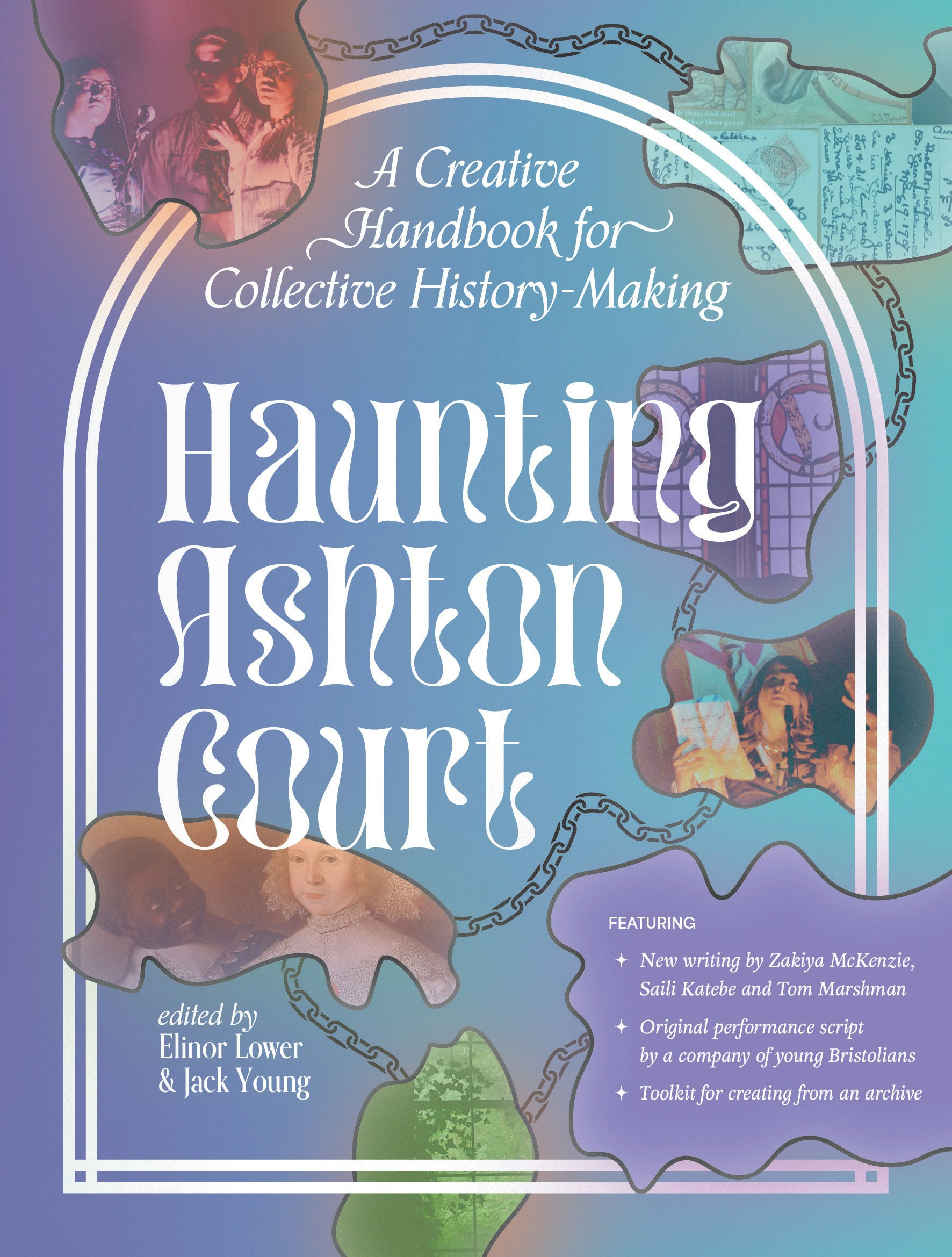 "a genuinely exciting piece of art: irreverent, radical, experimental and collaborative. I loved it. All artefacts of stolen and hoarded wealth must be haunted! This handbook is an excellent blueprint for all who agree"
- Yara Rodrigues Fowler, author of there are more things

🥀🥀🥀

This book is part map, part torch, part shadow. It is an invitation to join us in thinking differently about history: which stories make the cut, who is given permission to tell them, and how we might re-shape them. Inspired by a community theatre project investigating Bristol's Ashton Court Estate, Haunting Ashton Court challenges prevailing historical narratives through writing, conversation and performance, and urges you to do the same.
This collection includes a trio of writing commissions responding to the gaps in the Ashton Court archives by Zakiya McKenzie, Saili Katebe and Tom Marshman, a script from a live performance by young Bristolians; a creative toolkit written by Elinor Lower and Jack Young to help you make your own journeys into collective history-making and an Afterword by Professor Samantha Walton.

Visit here to find out more information and purchase your copy.

🥀🥀🥀
History belongs to us, and if history as it is currently told hides our stories, we must remake it.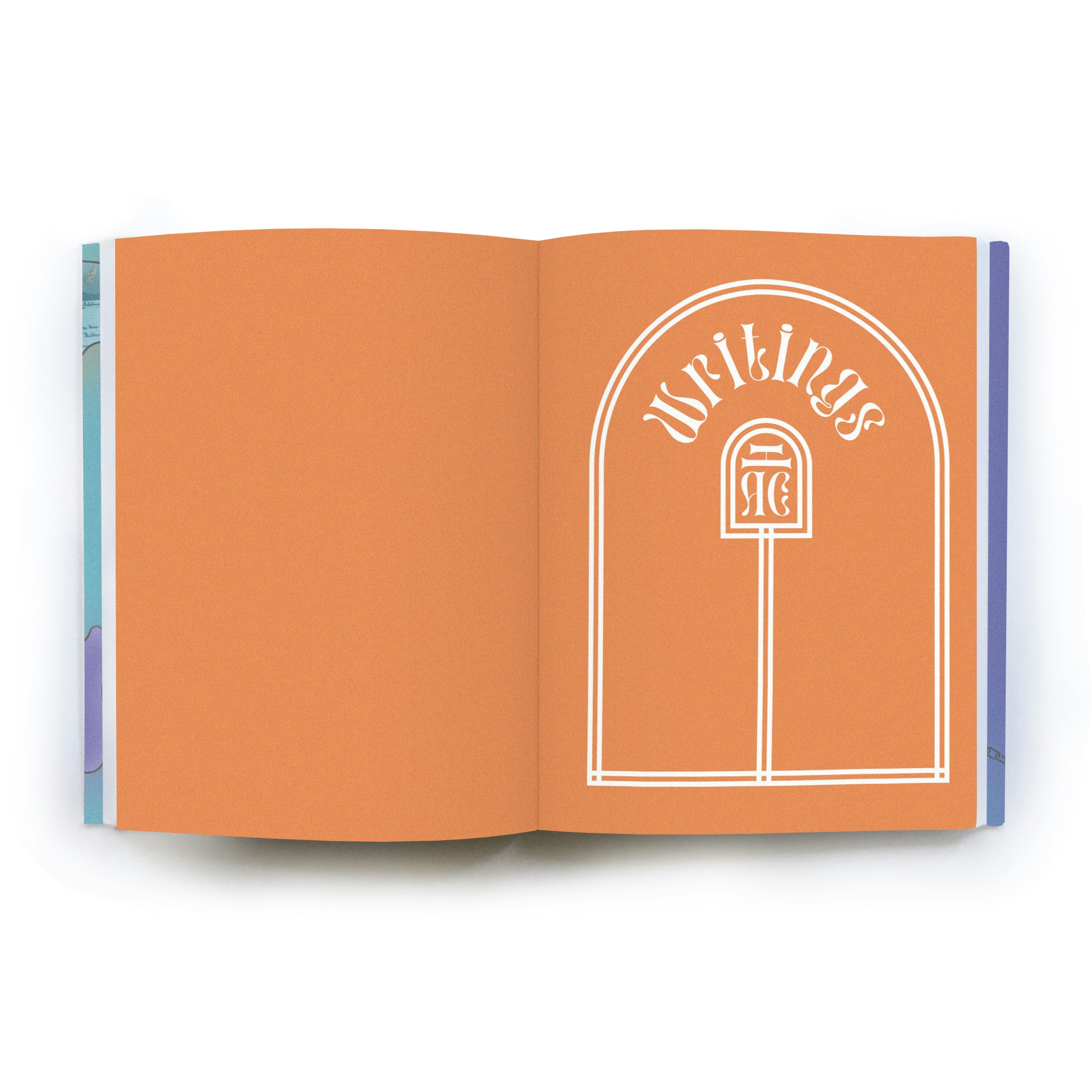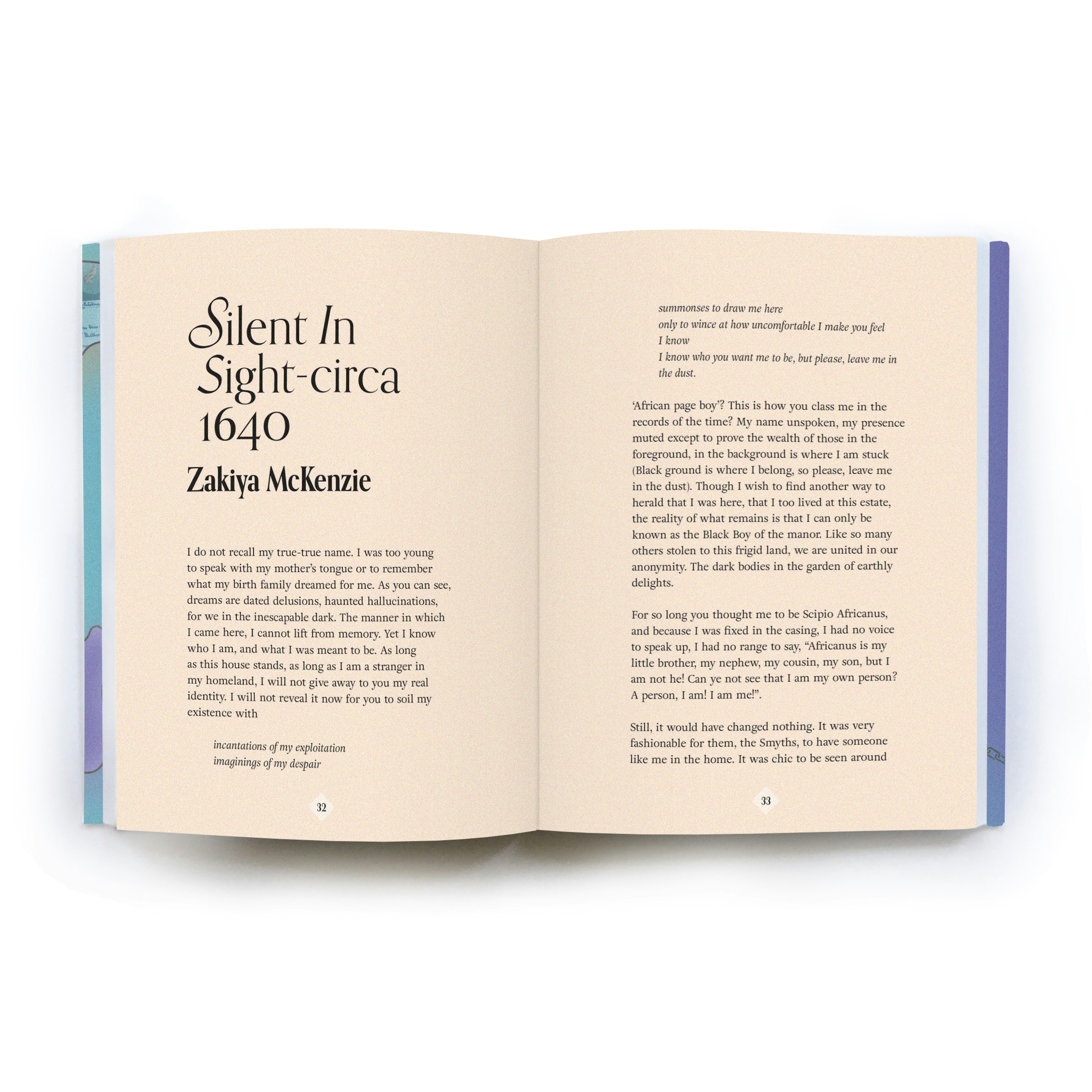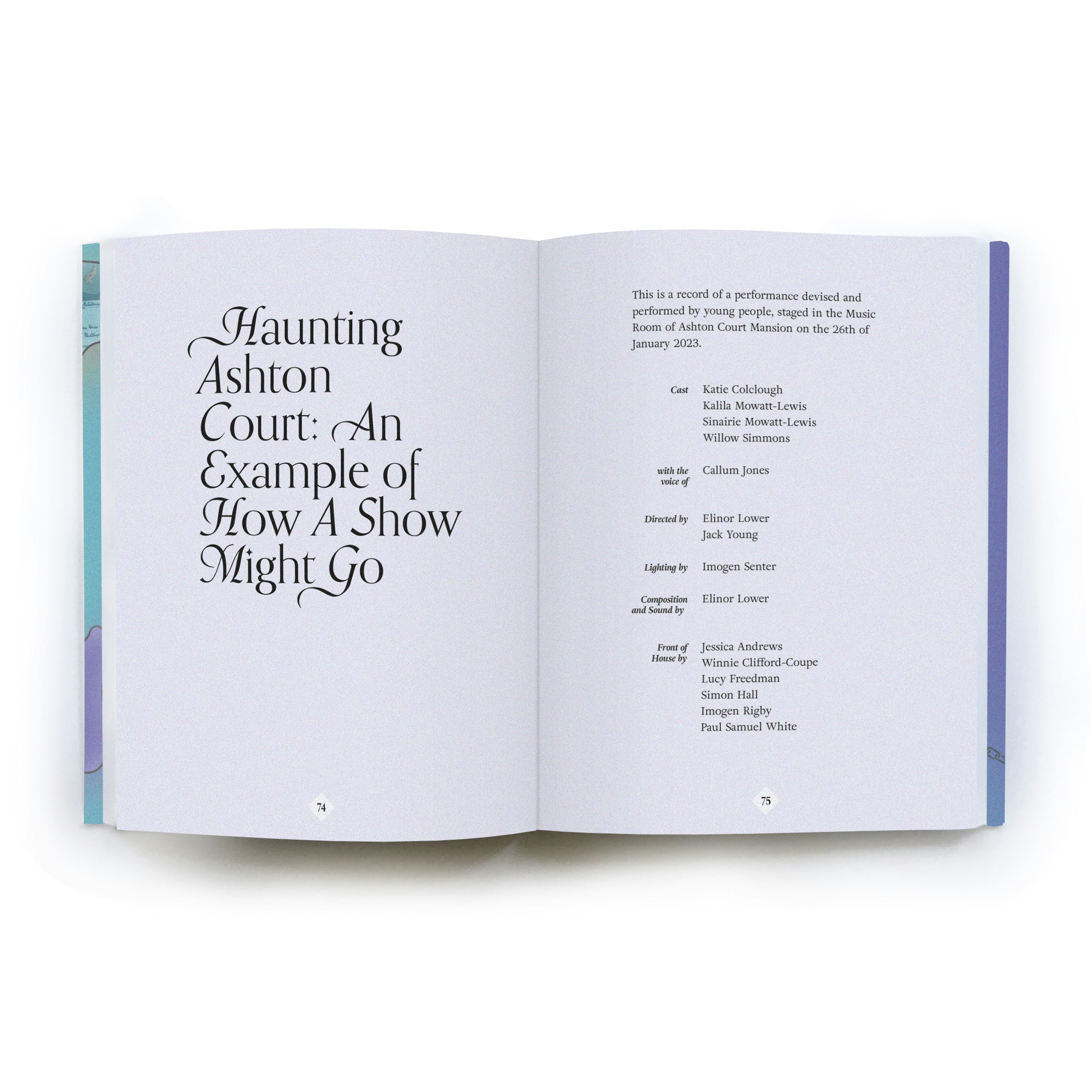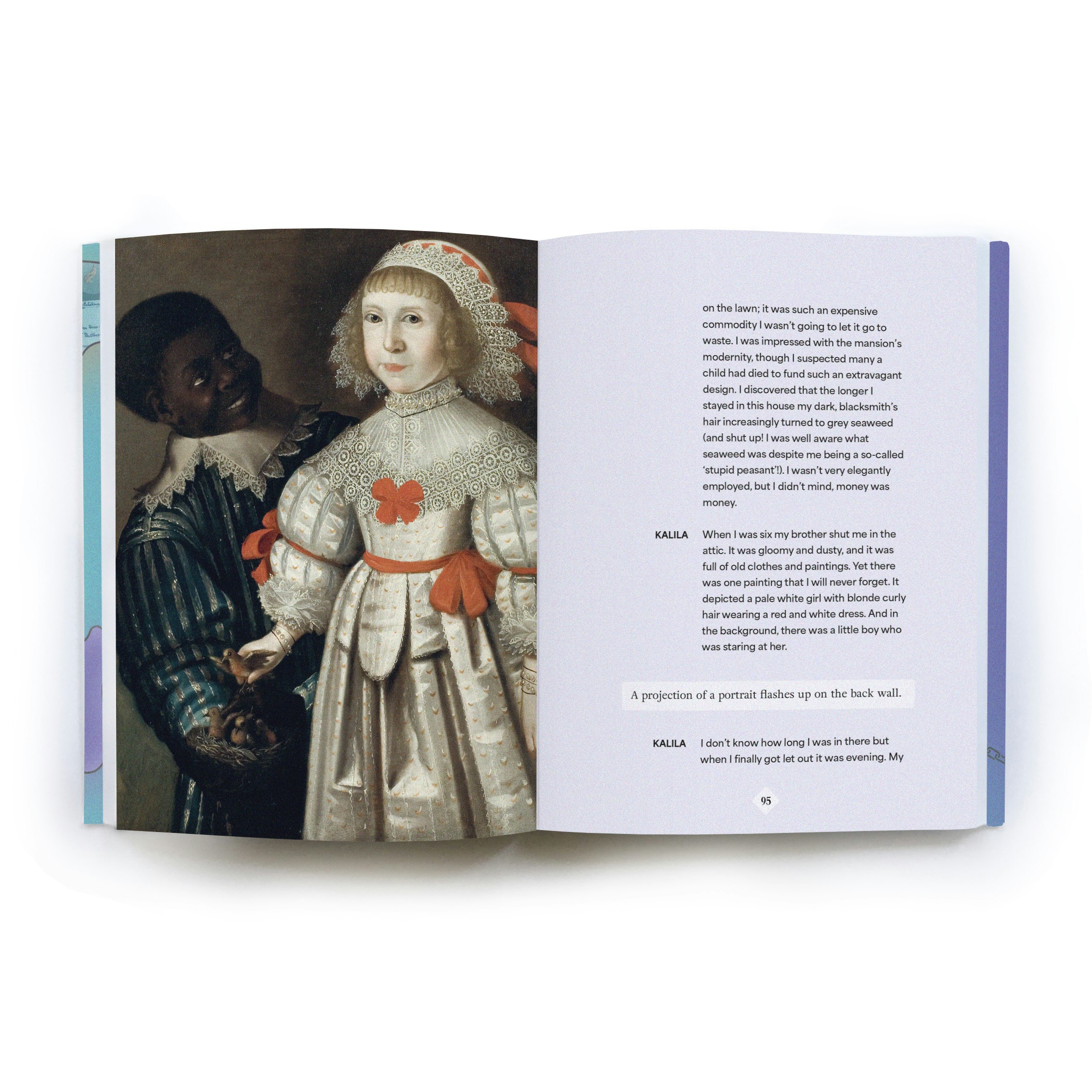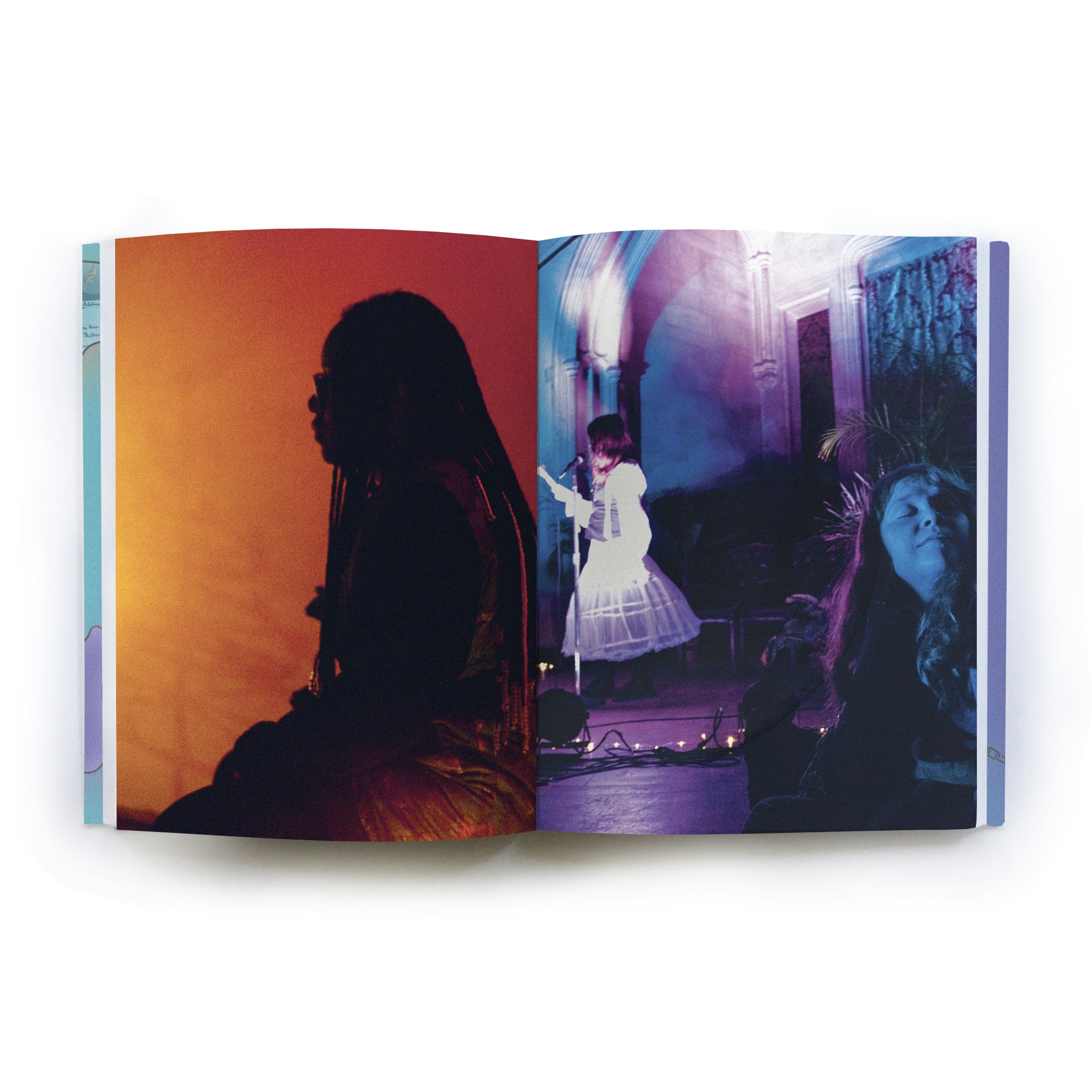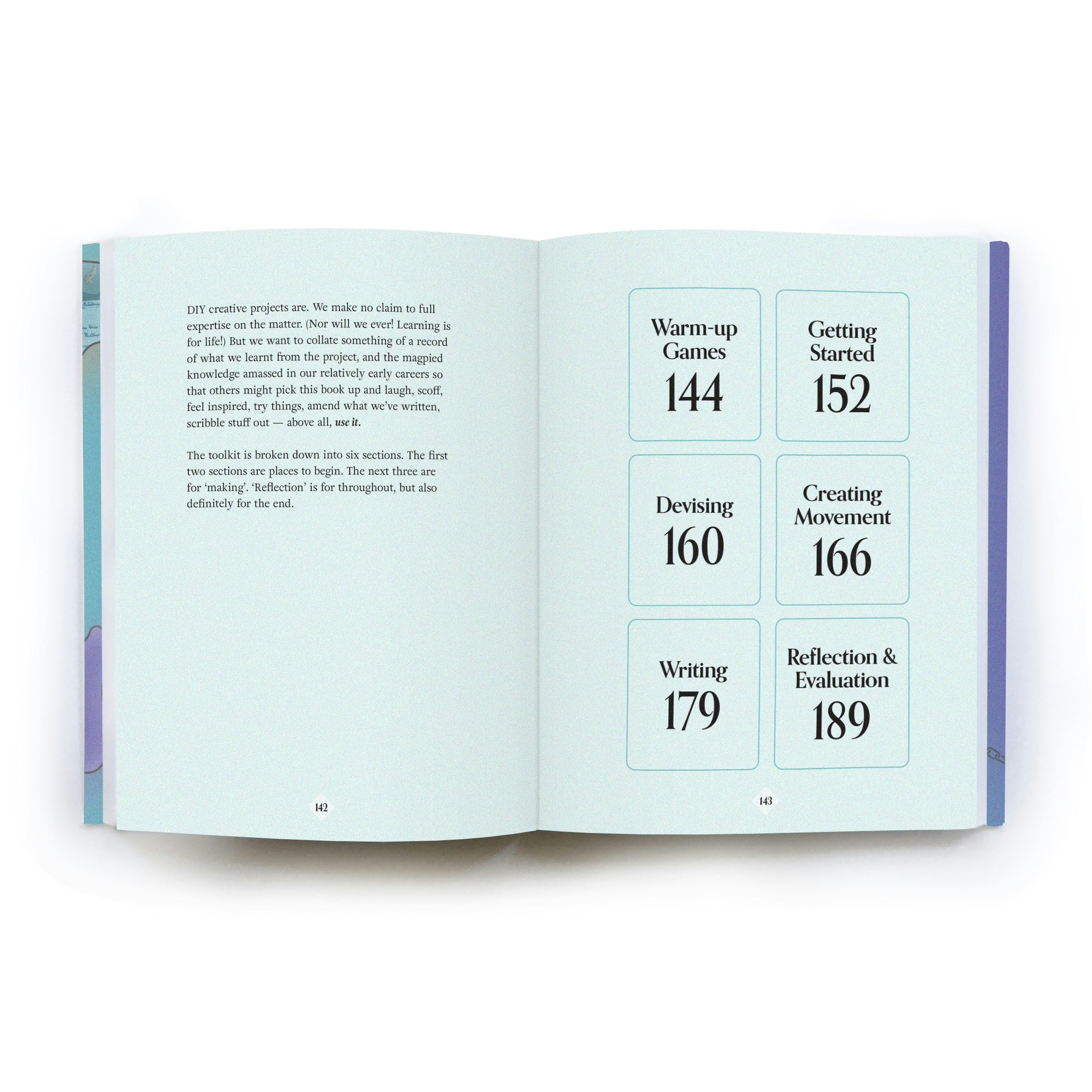 Designed by Patrick Fisher of Frontwards Design.

Featuring writing by Zakiya McKenzie, Tom Marshman and Saili Katebe, with an Afterword by Professor Samantha Walton.

Edited by, and Introduction and Toolkit by Elinor Lower and Jack Young.